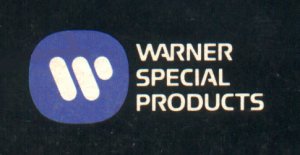 Warner Special Products Story
By Mike Callahan, David Edwards, and Patrice Eyries
Last update: July 25, 2004






Warner Special Products was formed as a division of Warner Brothers Records in the early 1970s. At the time, most major record labels had Special Products (or "Special Markets") divisions to custom press albums for customers who wanted advertising giveaways, special albums to sell, etc. Warner Special Products did not try to crack the market for custom advertising, but rather began pressing records for sales on radio and especially television.

The earliest Warner Special Products issues were all multiple album sets sold on TV. These were in the SP-2000 and SP-4000 series (the "SP" undoubtedly a nemonic for "special products"). They soon started another group of numerical series, the "OP" series, with OP-1500, OP-2500, OP-3500, OP-4500, OP- 5500, etc., with the first digit indicating the number of LP discs in the package (2501 had 2 discs, 4501 had 4, etc.). (The prefix "OP" perhaps stood for "outside products.") This numerical system continued for years, and since Warner Special Products was not pressing an inordinate number of items, it worked well. That is, it worked well until CDs came along.

With the extra space available on CDs, the CD equivalent of a 2-LP disc was a one-CD disc. $-LP sets became 2-CD sets, etc. Rather than change the numbering system, the 2500 series just became a series for single "double-length" CDs, each usually having 20-30 tracks.

Early Warner Special Products CDs were pressed for the telemarketing companies like Sessions, Heartland, Silver Eagle, and the like. But when Time-Life began having a great deal of success with their music subscriptions, more and more of Warner Special Products' time was taken doing business with Time-Life. When Time-Life became part of the Time-Warner empire, the whole thing became an in-house concern.

Warner Special Products very rarely has issued CDs for sales in stores. The exception was a series of CDs in 1985, when CDs were new, in the 27600 series. Almost all the remaining product has been for sale under different labels, by telemarketing, subscription, or catalog/mail order sales.


| | | |
| --- | --- | --- |
| | | The first few Warner Special Products albums (far left) were issued with a somewhat different label from the ones used later. By 1975, the label had been modified somewhat. The labels for different discs in a multi-album set were the same except for the color band around the label. Discs #1 in a set usually used a red band, while the others used yellow, green, blue, and violet, respectively. |
| | | Labels for discs #2 and #3 in a multi-disc set. |
| | | Labels for discs #4 and #5 in a set. |


We would appreciate any additions or corrections to this discography. Just send them to us via e-mail. Both Sides Now Publications is an information web page. We are not a catalog, nor can we provide the records listed below. We have no association with Warner Brothers or Warner Special Products Records. Should you be interested in acquiring albums listed in this discography (all of which are out of print), we suggest you see our Frequently Asked Questions page and follow the instructions found there. This story and discography are copyright 2004 by Mike Callahan.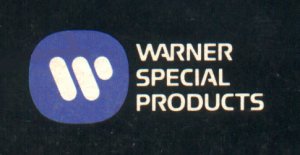 On to the Warner Special Products Discography, Part 1 SP 2000, SP 4000 Series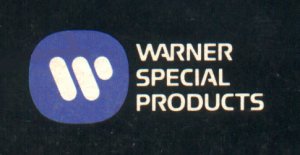 On to the Warner Special Products Discography, Part 2 OP/OPCD 1500 Series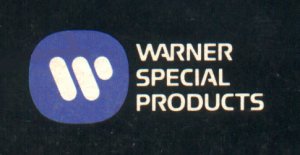 On to the Warner Special Products Discography, Part 3 OP 2500 - OPCD 2599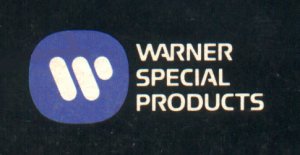 On to the Warner Special Products Discography, Part 4 OPCD 2600 - OPCD 2699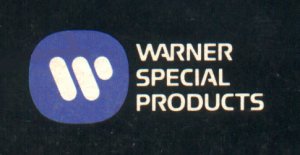 On to the Warner Special Products Discography, Part 5 OPCD 2700 -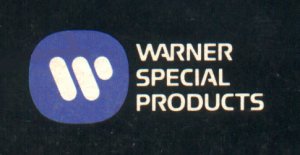 On to the Warner Special Products Discography, Part 6 OP/OPCD 3500 Series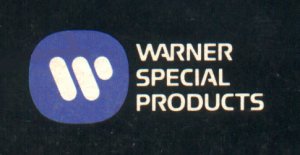 On to the Warner Special Products Discography, Part 7 OP/OPCD 4500 Series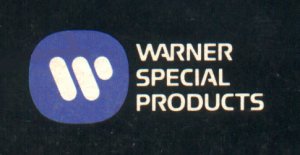 On to the Warner Special Products Discography, Part 8 Miscellaneous Series







Back to the Warner Brothers Records Story




Back to the Discography Listings Page




Back to the Both Sides Now Home Page